Service Details, Computer Repairs, and Upgrades Custom-Built Gaming Desktop Computers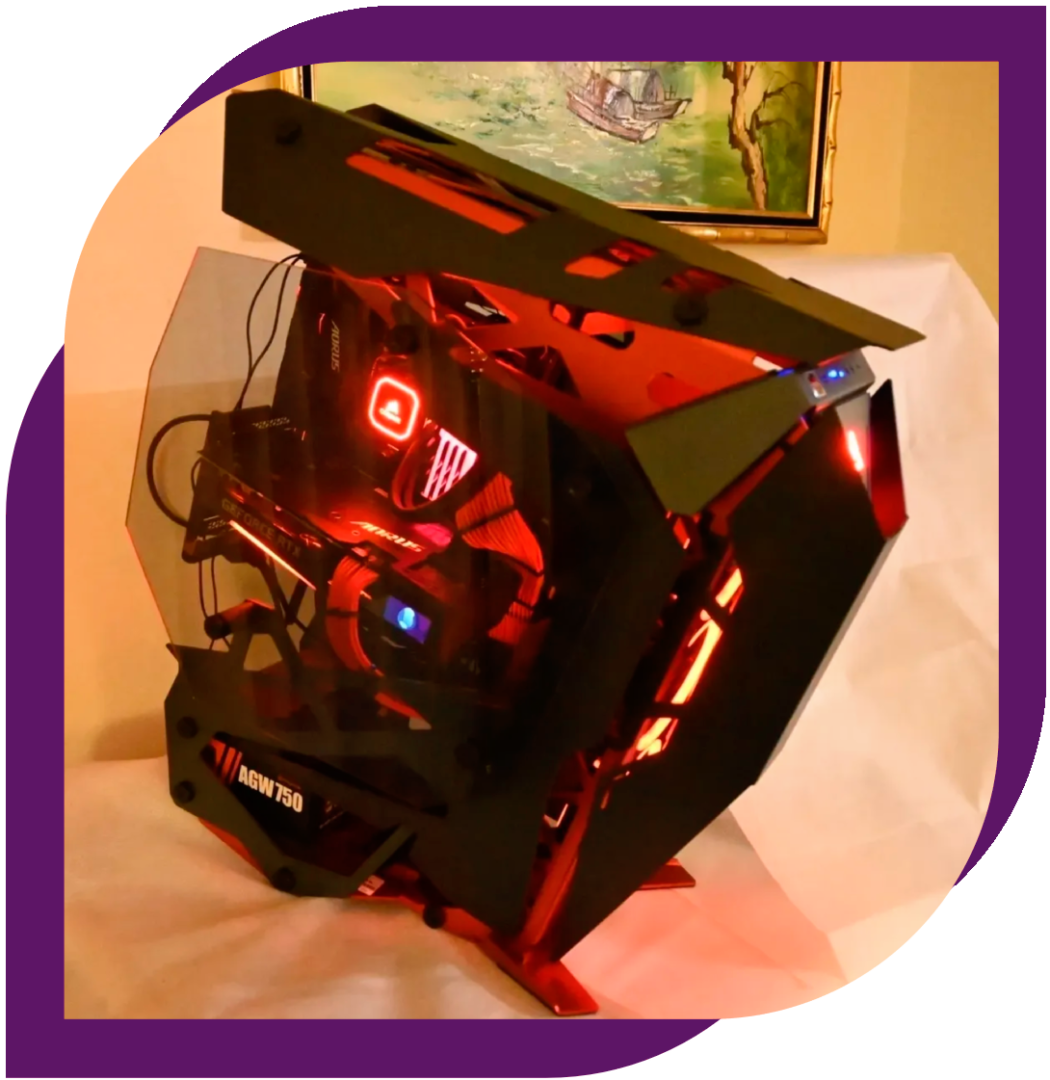 Desktop PCs that are built to your specifications using premium quality parts result in computers that will last over time. PCs are built to your requirements: high-end Gamer, Photo or Video editing, and RAID array - are our specialties. Custom-built desktop PC in Mesa.
We provide our customers with friendly service and advice to assist them in the selection of the right products and services to satisfy their computing needs - whether it is word processing or all-out PC gaming.
Custom Built SFF - ITX PCs
Small Form Factor (SFF) - ITX PCs for space-saving builds, but performs like the much larger ATX PCs. Custom-built to your specifications.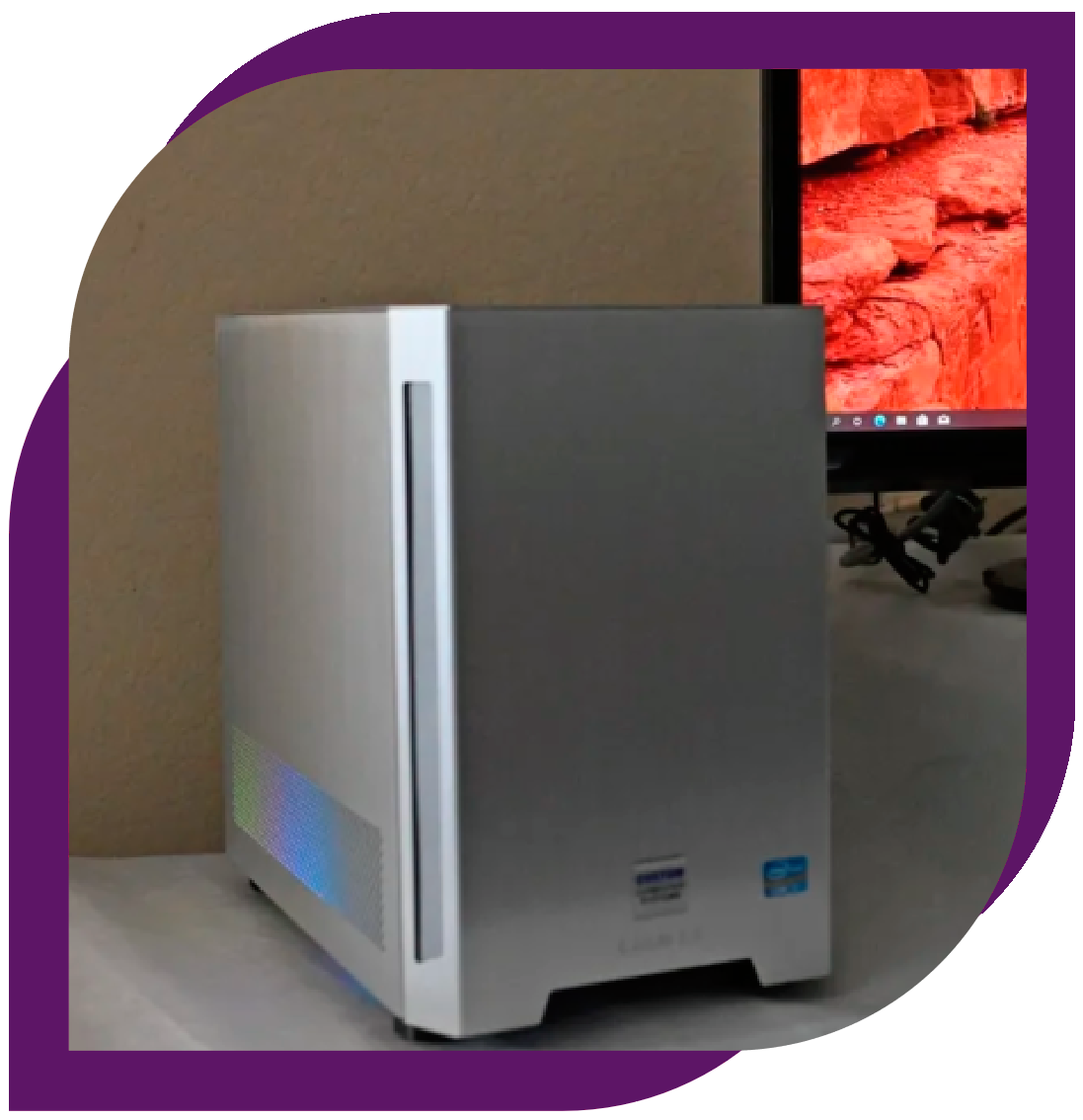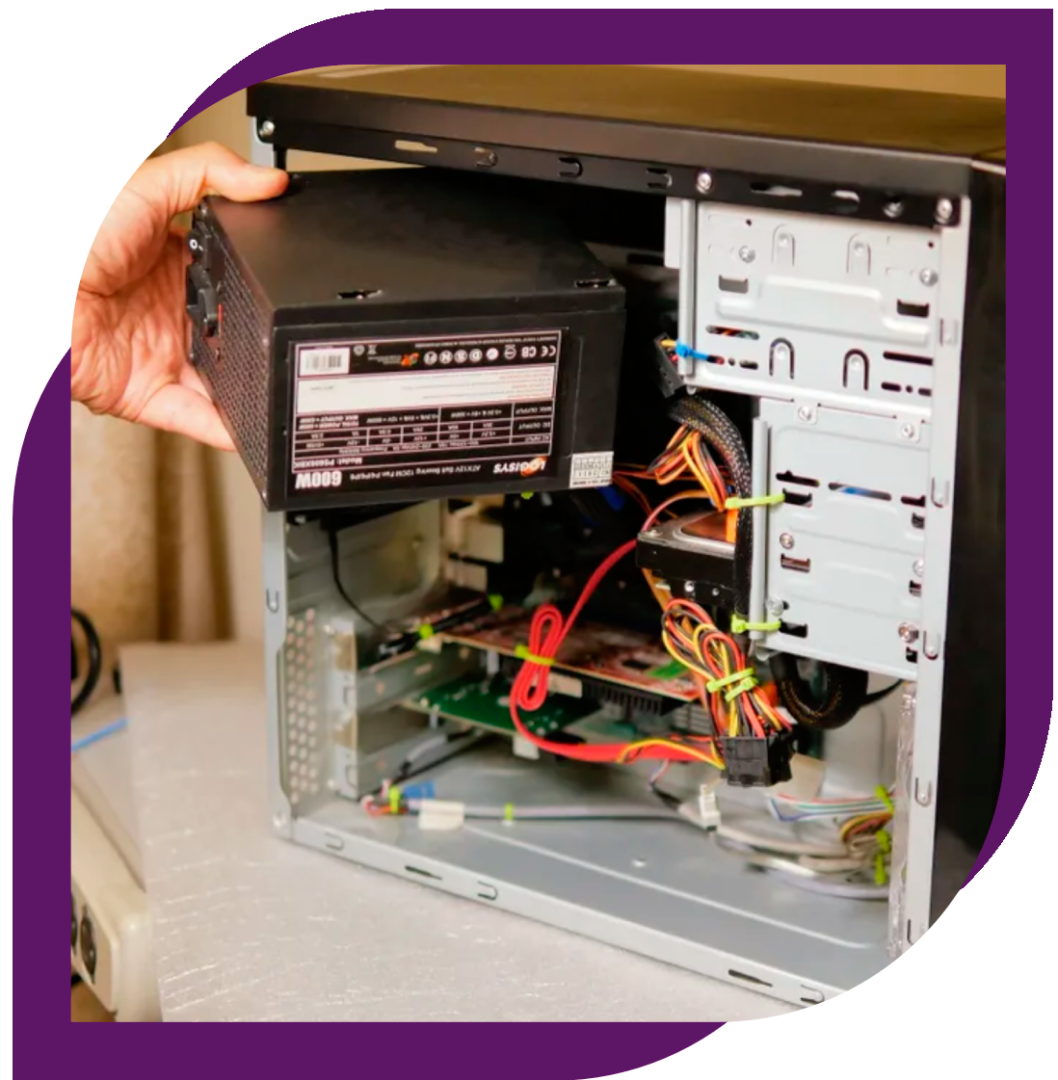 Desktop PC Repairs and Upgrades
Need to repair a "dead" PC? Is your PC running slow? Do you have a virus? We can provide you with the needed repair service and/or upgrades to your PC to get you back up and running.
RGB (LED) Lighting effects. We stock RGB (LED) components - fans, CPU air coolers, Liquid CPU coolers (AIO only), Light strips, and other RGB (LED) related parts.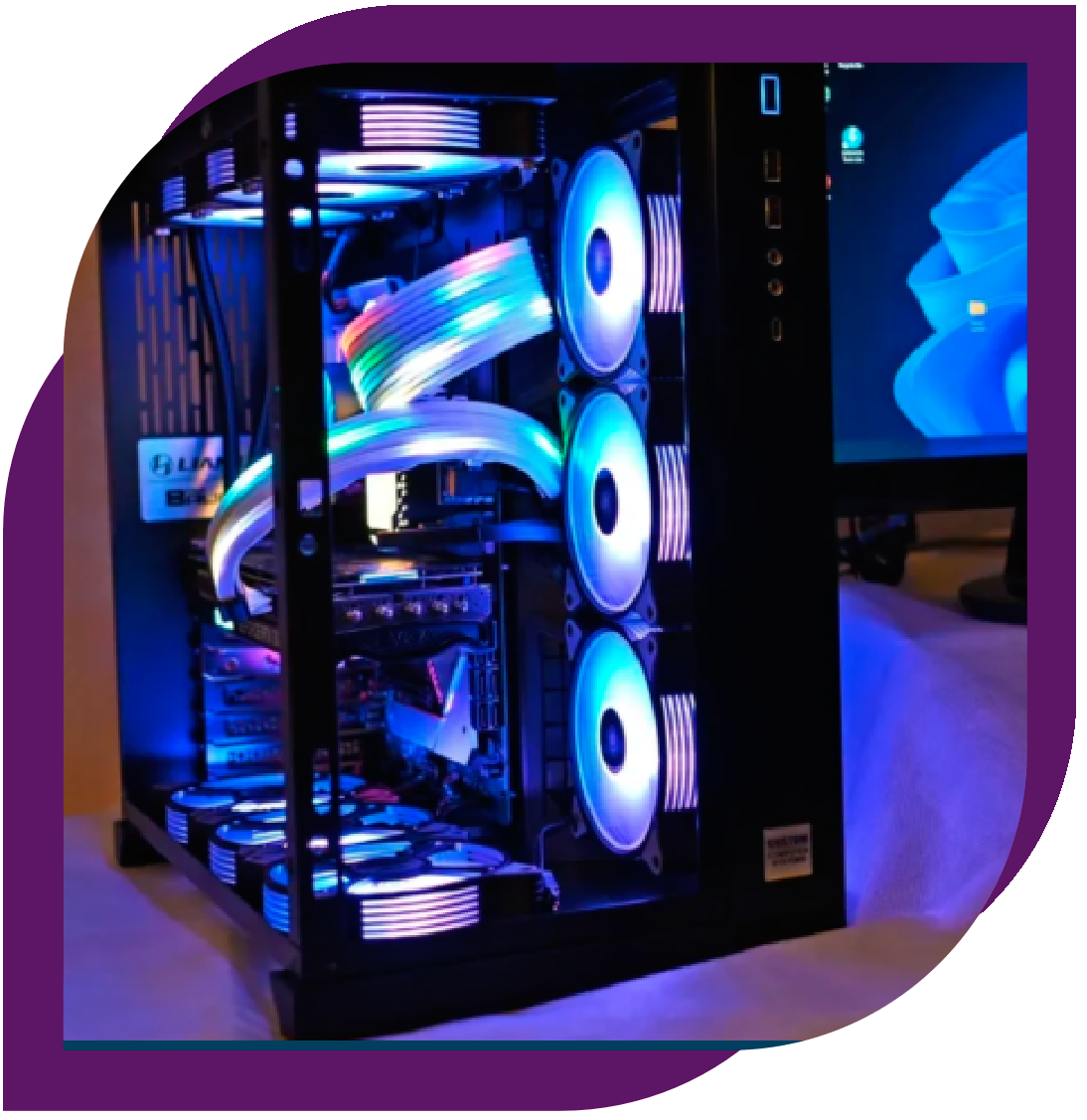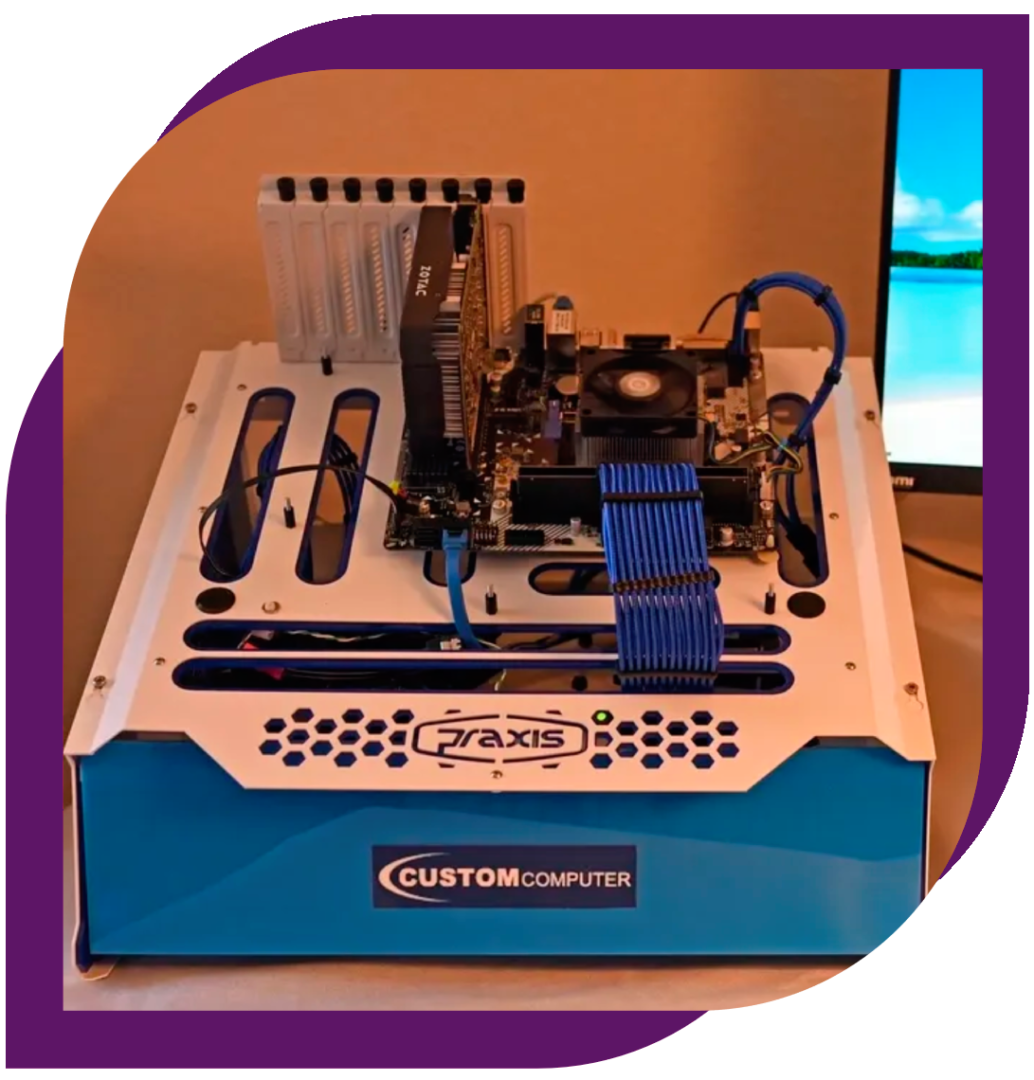 Repair/Troubleshoot PCs and Parts
We use a modern PC test chassis to test/troubleshoot your PC hardware to verify that they are functioning properly. Testing of the motherboard, CPU, RAM, Video Card (GPU), etc., can be performed on this specialized test chassis.